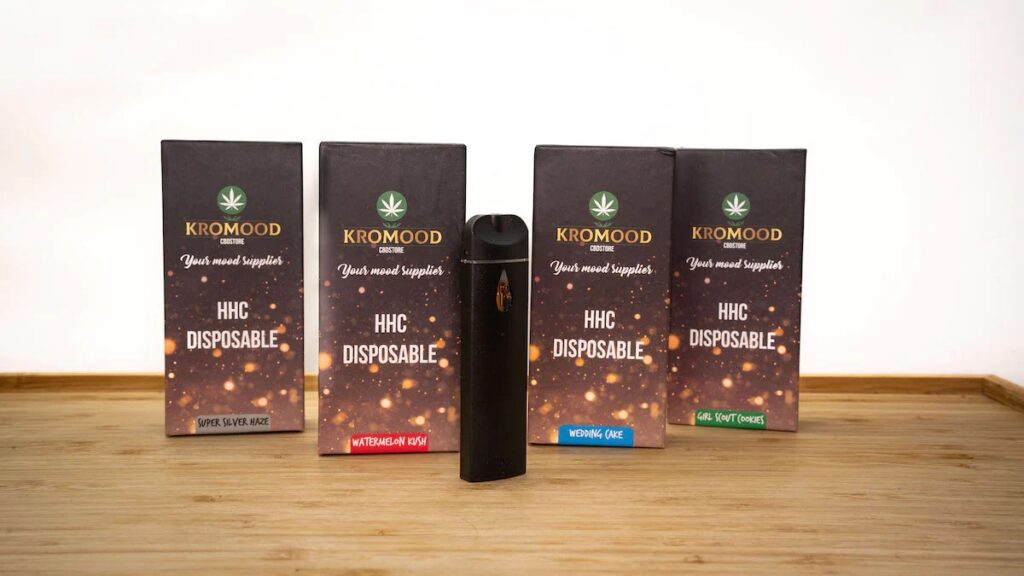 Welcome to Kromood: Your Premier CBD Shop for Premium CBD Flowers
At Kromood, we take pride in offering our customers the finest selection of CBD flowers, sourced from trusted cultivators across Europe who share our commitment to environmental sustainability. Our company is located at Rivium Boulevard 27, 2909 LK Capelle aan den IJssel, Netherlands.
As CBD enthusiasts ourselves, we understand the importance of quality when it comes to CBD products. That's why we hand-select our CBD flowers from carefully curated growers who prioritize environmentally-friendly cultivation practices. From organic farming methods to sustainable packaging, we strive to bring you CBD flowers that are not only of the highest quality but also produced with minimal impact on the environment.
At Kromood, we believe that CBD flowers should be enjoyed in their purest form. That's why we offer a wide variety of premium CBD flower strains, each with its unique aroma, flavor, and CBD content. Whether you're a seasoned CBD user or new to CBD, our knowledgeable team is here to help you find the perfect CBD flower to suit your needs and preferences.
Customer satisfaction is our top priority. When you shop with Kromood, you can expect exceptional service, fast and discreet shipping, and a seamless online shopping experience. We also offer personalized recommendations, so feel free to reach out to us if you need guidance in choosing the right CBD flower for you.
We are proud to be located in Capelle aan den IJssel, Netherlands, and serve customers not only in the local area but also across Europe. If you're in the market for premium CBD flowers from environmentally-conscious cultivators, look no further than Kromood. Join us on our mission to promote sustainable CBD consumption while enjoying the benefits of premium CBD flowers. Shop with us today and experience the Kromood difference!